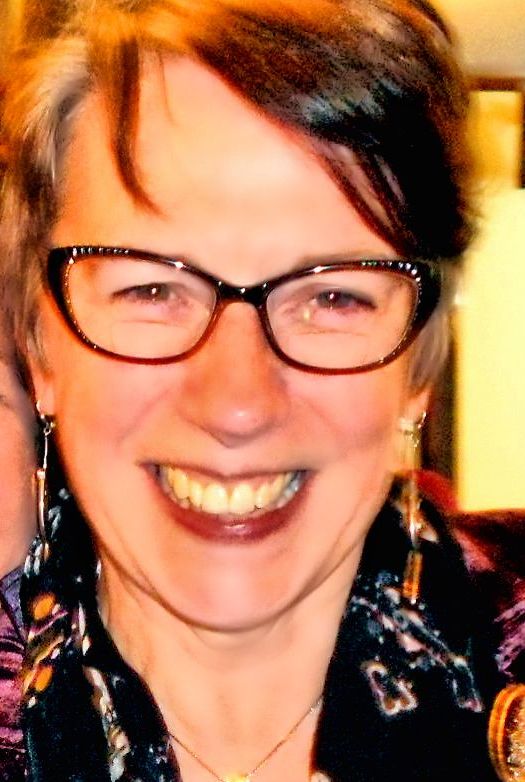 Paula R C Readman is married, has a son and lives in Essex with a cat called, Willow. After leaving school at 16 with no qualifications, she spent her working life mainly in low paying jobs. In 1998, with no understanding of English grammar, she decided to beat her dyslexia, by setting herself a challenge to become a published author.

She taught herself 'How to Write' from books which her husband, Russell purchased from eBay. After 250 purchases, he told her 'just to get on with the writing'. In 2010, she had her first taste of success when English Heritage published her first short story in their anthology, Whitby Abbey-Pure Inspiration. In 2011 Paula took the opportunity redundancy offered her and finished working outside of the home to take up writing full-time. She continued having short stories published in anthologies while mastering the skills needed to write novels.

In 2011 she had her first overall win in the World Book Day short story competition run by Austin and Macauley Publishers and then again 2012 when she became the overall winner in the Writing Magazine/ Harrogate Crime Writing Festival short story competition, when her dark crime story, Roofscapes was selected by the crime writer, Mark Billingham. Roofscapes can be read on Harrogate Crime Writing site,You're Booked in the Joys of Reading.
HER PUBLICATIONS
(Click on the book title for more information)
'St Hilda's Embrace' by English Heritage in Whitby Abbey Pure Inspiration

'Rat Trap' by Bridge House Publishing in Crime after Crime

'The Newcomers' by Springbok Publications in Plight of the Rhino

'The Gardener' by Parthian Books in A Flock of Shadows

'Cold Calling' by Chapeltown Books in The Best of Cafelit 3

'The Kite' by Bridge House Publishing in Light in the Dark
AWARDS AND COMPETITION WINS
Overall Winner in World Book Day Short Story Competition run by Austin and Macauley Publishers
Overall Winner Writing Magazine/ Harrogate Crime Writing festival Short Story Competition
WEBSITES
Twitter: Paula Readman @Darkfantasy13
Facebook:
This email address is being protected from spambots. You need JavaScript enabled to view it.